Karen Sullivan, LMFT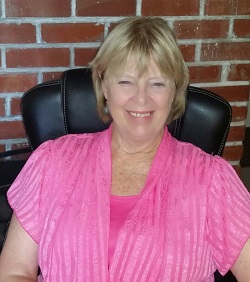 Karen Sullivan has been in the field of Mental Health since 1970.  She has treated individuals with mental health issues, many of whom had substance abuse problems.
Karen's career started in teaching and then transitioned to case management in a variety of clinical agencies.  She was a Program Manager of several of those agencies, including outpatient mental health, residential treatment, and volunteer programs both on the East and West coasts. 

Karen Sullivan received her Master's Degree in Clinical Psychology in 1996 and became a licensed Marriage and Family Therapist in the State of California in December of 2004.
Her clinical experience is wide-ranging, comprising many age groups (children, adolescents and adults) including specific internships related to substance abuse.  She has worked in non-profit agencies funded by public and private sources, and in a non-public school for students having special needs.  Her current private practice began in 2000. She is a practitioner on the panels of several insurance agencies.
Feel free to contact Karen at (916) 267-0368 for more information or at karen@veritascounselingsac.com